Vehicle Relocation Specialists is a move management service provider committed to providing exceptional transportation services. We relocate automobiles, vans, trucks, motorcycles, ATVs, recreational vehicles, boats and other watercrafts. With our expertise in loading, transporting, and delivering vehicles, we are more than well-equipped to meet your transportation needs in a safe, cost-efficient and worry-free manner.
Vehicle Relocation Specialists "VRS" proudly services the continental United States, Alaska, Hawaii, and Canada.
Your reliable vehicle shipping partner!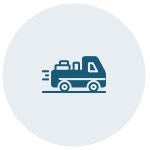 Guaranteed pickup and delivery dates.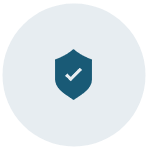 Full liability protection for each vehicle.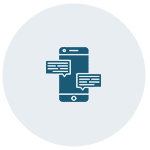 Status updates by phone, email, or text.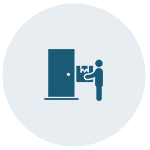 True Door to Door service.